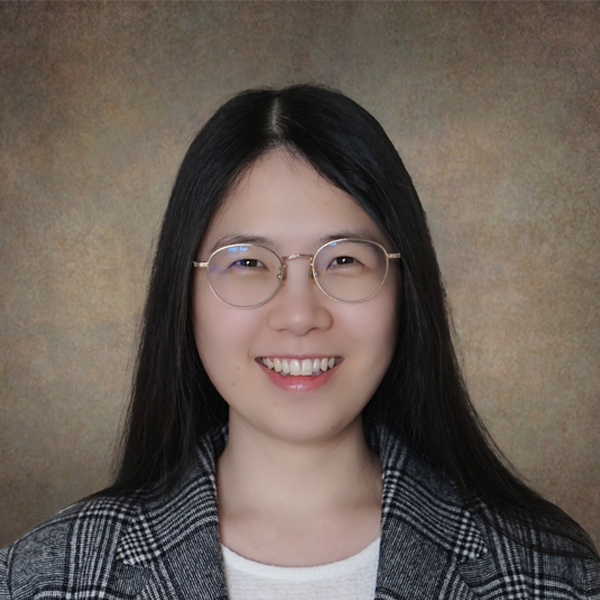 About
I'm an assistant professor in Data Science in the Luddy School of Informatics, Computing, and Engineering and an affiliated professor in Computer Science. I obtained my Ph.D. in Informatics from University of Illinois Urbana-Champaign (UIUC), where I worked with J. Stephen Downie on research projects supported by HathiTrust Research Center (HTRC). Before coming to UIUC, I obtained my M.S. degree in Information Sciences from the University of Pittsburgh.
Previously, I've interned at Deep Learning Group in Microsoft Research working on the evaluation of image caption generators.
My broad research interests are natural language processing and artificial intelligence. In particular, I'm interested in developing algorithms and resources to understand how humans and AI systems perceive the information from texts and images.
Prospective students: I am looking for highly-motivated PhD students starting in Fall 2024. Please feel free to reach out by email and share your resume. The master or understaduate students at IUPUI or IUB, who are interested in NLP research, are also welcome to contact me! Please email me or stop by my office.